Ah, How I wish I can go back to my childhood. It was really a great time of my life, nothing to be worried about. I didn't worry about bill, I didn't need to worry about what am I going to eat for lunch or dinner, I didn't worry about future, and I didn't even worry about relationship with people. Heck I'd never worried about anything. Just live a carefree life, playing with friends until dusk, and watching cartoon. It felt really good.
And now, I can be qualified as grown up. I have to worry about money, worry about my relationship with people, and worry about my future. But, the only thing I know is just to surrender everything to the One and only that gives me hope, because He had brought me here, without me realizing that I'm blessed beyond anything that I can say.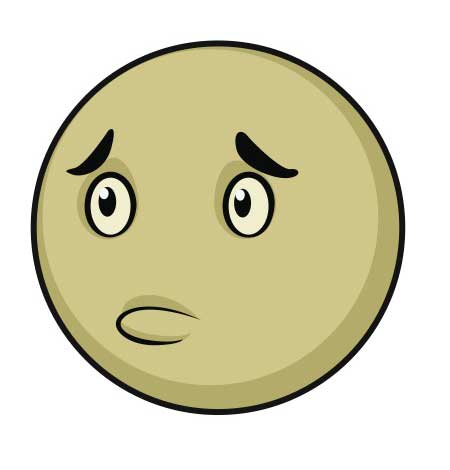 Childhood is awesome!
Time to go back to work...